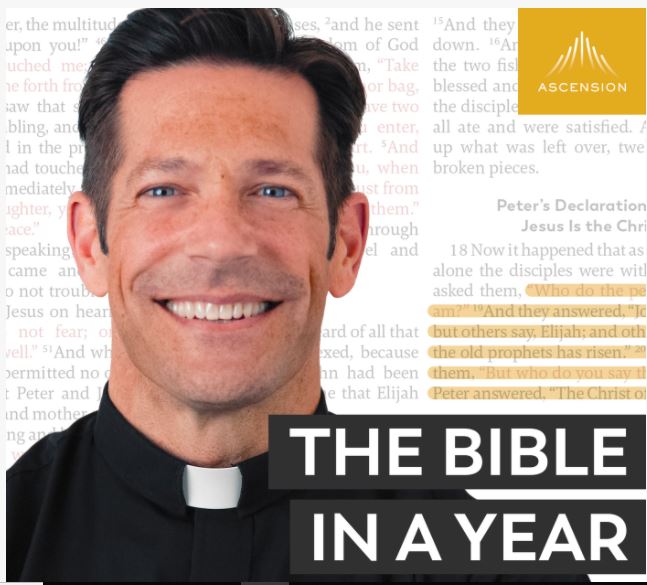 Click on link:
https://bibleinayear.fireside.fm/day-90
Day 90: Ruth and Boaz
Fr. Mike highlights the life of Ruth, and what seems to be the first day of hope she's had in a long time. Sometimes it takes a long time to catch a glimmer of hope in the darkness of our lives, but Ruth reminds us that no matter what we've been through, God is always with us. Today's readings are Judges 4-5, Ruth 2, and Psalm 134.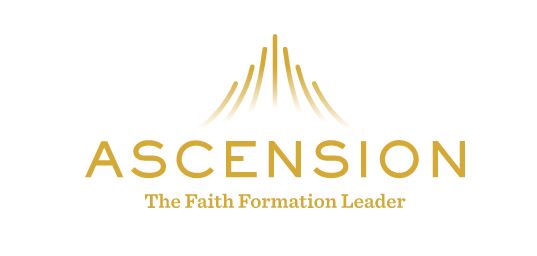 ---