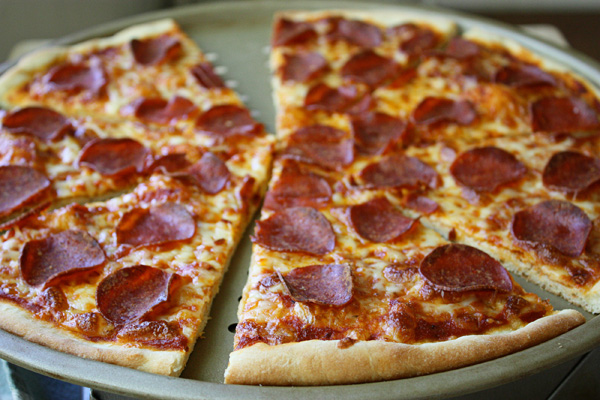 Dates
Our Pizza & Stromboli is suspended until further notice. When this is over with, we will make a new date.
Pizza & Stromboli
Eat in or take out!
4-7:30 pm in the FLC downstairs.
Place your order now!
To ensure that what you order will be fulfilled, preorder! This lets the cooks know how much dough to make, and you will get your food!
Call: Lori in the office at (704) 982-2910
Email: pizzaandstromboli@gmail.com
Prices
Pizza:
Cheese- $10.00
Pepperoni- $11.00
add mushrooms- $1.00
Strombolis:
Meat- $8.00
Veggies- $8.00
Pepperoni Rolls- $2.50
Spinach Roll- $2.50
Cannoli- $2.50
Remind
Remind is a text messaging system that lets you know updates on the next pizza and stromboli night. To get in on this system, text @olapizza to 81010. When you get a text from 81010, say you are a parent and text your name.