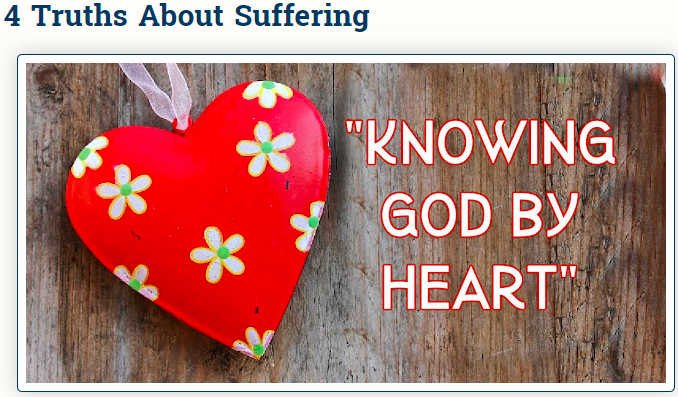 "When there is no light by which to read the music, those who know their God by heart play on." Joni Eareckson Tada
It's good to study the lives of those who know their God "by heart," and Joni is one of them.
She's lived over fifty years in a wheelchair, had breast cancer and covid, and suffers from chronic pain.
"Knowing God by heart," she gives these reasons we can handle suffering:
1. God walks with us in our pain. Joshua 1:9
2. God uses broken instruments to make wonderful music. 1 Corinthians 1:27
3. God is our comfort. 2 Corinthians 1:3-5
4. God rewards our perseverance (i.e. what we learn on earth matters in eternity). Philippians 3:7-11; Revelation 2:10
Joni says, "Something immense and cosmic is at stake: a heaven to be reached, a hell to be avoided, and a life on earth to be lived seriously and circumspectly."
Only as we learn our God "by heart" do we thrive in the midst of adversity. 
---